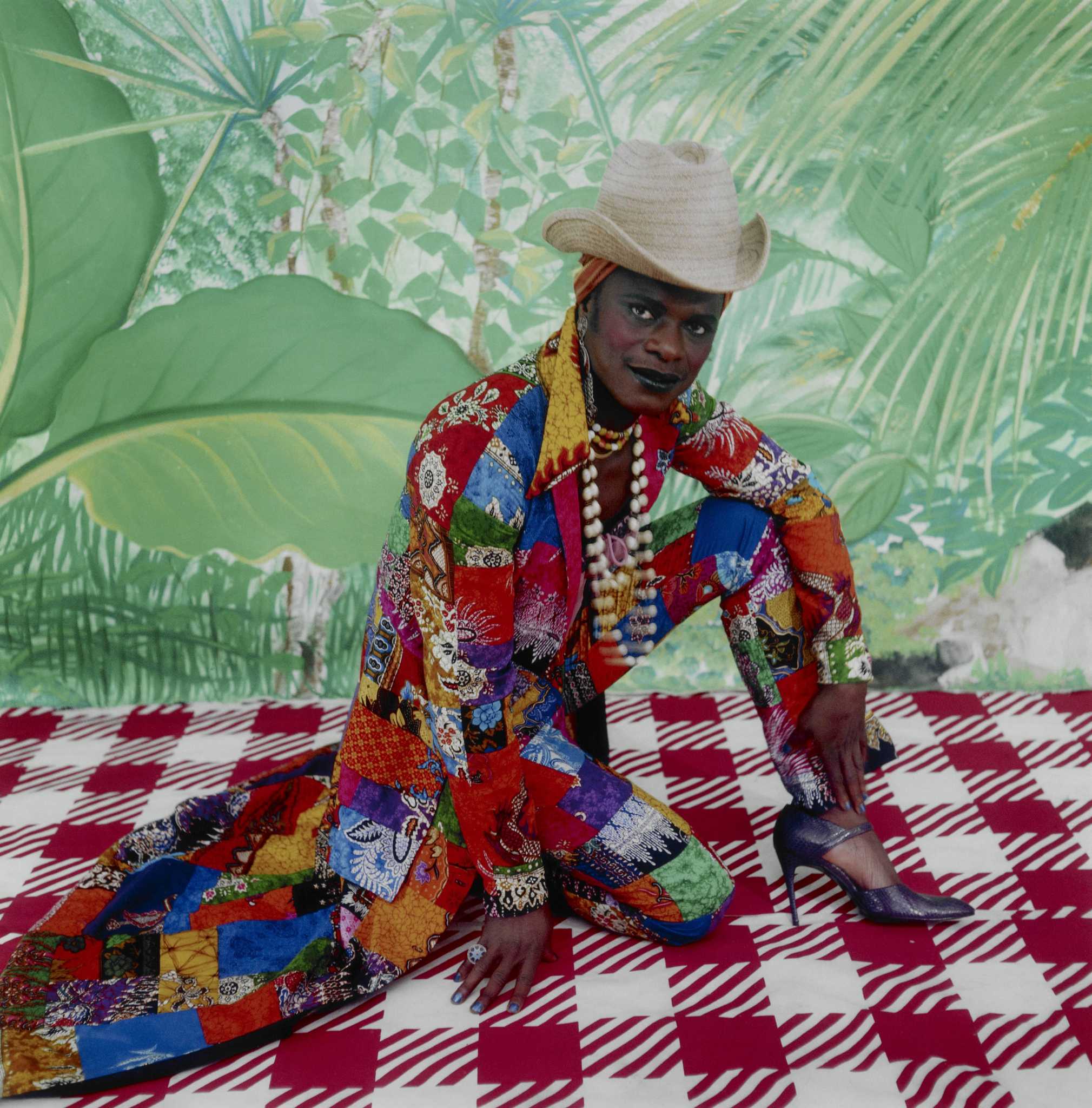 "Afro-Atlantic Stories" traces art across an ocean at the Houston Museum of Fine Arts
Clearly, the visual arts reward those who are able to see works in person, as opposed to those who do their best with books – or, worse, the types of thumbnail images prevalent online. But the two pieces that create a gateway to "Afro-Atlantic Histories," a new exhibit at the Museum of Fine Arts in Houston, underscore the need to come together, and both also caught my eye online: "Os lui touros" (The Two Bulls), a tapestry from 300 years ago, and "Éramos as cinzas e agora somos o fogo" (We were the ashes and now we are fire) by Brazilian artist Maxwell Alexandre, from 2018.
Familiar with digital versions of images, I was nevertheless not prepared for the scope and scale of these two works, which do not weigh so much on the viewer as they invite slow and spatial contemplation. Each slows down time, prompting the viewer to stop for a moment before entering this challenging and wonderful exhibition that spans centuries of art depicting the African Diaspora resulting from the slave trade in North and South America. Both of these pieces are brimming with small visual details that feed into a larger whole. They would look imposing without the fact that they are so inviting. For two works of such a large size, both alert visitors that certain smaller details carry significant weight.