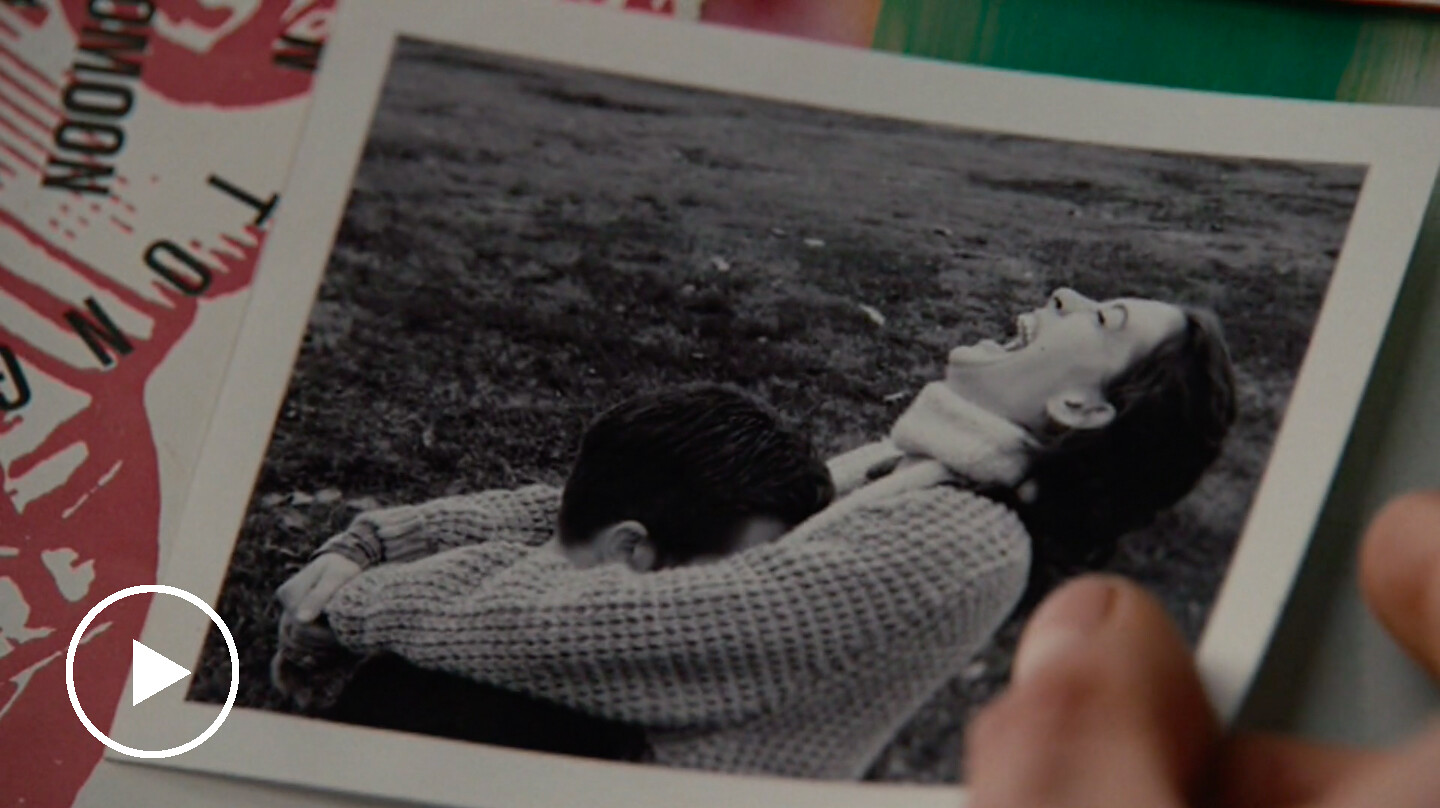 Another Cinema: Devices and Stories – Announcements
[ad_1]
An online program organized by Lukas Brasiskis
With films and videos of Martin arnold, Zoe Beloff, Harun Farocki, Christophe Girardet and Matthias muller, Pierre Huyghe, Colectivo Los Ingrávidos, Jesse McLean, Laura Mulvey and Peter Wollen, Rosalind Nashashibi, Deimantas Narkevičius, Jerk soda, and Laurent Weiner
"Another cinema", a term coined by Raymond Bellour, defines the parallel stories of cinema that materialize in contemporary art. Bellour wrote that in today's art world, cinema "finds itself redistributed, transformed, imitated and reinstalled". This "other cinema" situates the viewer as "dissolved, fragmented, shaken and intermittent", inviting us to reconfigure both the viewer and the dominant history of cinema itself. Taking into account the ubiquitous practices of questioning cinema in modern and contemporary art, this program draws attention to films and videos by artists who reflect on the history of cinema and / or address the perceptual functions and socio-political aspects of the cinematographic system. .
From the appropriation of dominant film archives to the critical examination of film techniques, the 12 works by modern and contemporary artists presented in this program illustrate an alternative and highly self-reflective form of cinema. Following Erika Balsom's conception of contemporary art as a potential "laboratory for cinema, a place where its social, technological and aesthetic history can be recovered and recycled", they reconsider what cinema is (or was) and what he can do. Emphasizing the ideology that underlies the functioning of the film device and the technological exteriorization of memory and time, the works in this program expose the critical and aesthetic potentials of an "other cinema", oscillating between white cube and black box.
Another cinema: devices and stories runs from September 6 to 20, 2021.
The program is designed to precede the first international symposium "The state of the moving image" which will take place on e-flux Video and Film from Friday to Sunday September 17 and 19, and will include six panels with presentations by Erika Balsom, Therese Castro, Sophie Cavoulacos, Ali cherri, Greg de Cuir Jr, Irmgard Emmelhainz, Lars Henrik Gass, Leo Goldsmith, Joana Hadjithomas and Khalil Joreige, Olivier Hadouchi, Louis henderson, Chrissie Islands, Karrabing Film Collective, Toby Lee, Almudena Escobar Lopez, Pedro Neves Marques, Alison nguyen, Non citizen, Bahar Noorizadeh, Christina phoebe, Raqs Media Collective, The cinema commune of Rojava, Oleksiy Radynski, Julien ross, Stefanie Schulte Strathaus, Su Yu Hsin, Malena szlam, Anton Vidokle, and Yang beichen.
Stay tuned for more details on the symposium program.
Program | Another cinema: devices and stories
Pierre Huyghe, The Ellipse, 1998, 13 minutes
Deimantas Narkevicius, Revisiting Solaris, 2007, 18 minutes
Rosalind Nashashibi, Carlo's vision, 2011, 11 minutes
Martin Arnold, Part Touched, 1989, 15 minutes
Colectivo Los Ingrávidos, Impressions for a light and sound machine, 2017, 6 minutes
Jerk soda, NULLIUS TERROR, 2018, 53 minutes
Harun Farocki, A picture, 1983, 25 minutes
Jesse McLean, I'm in Pittsburgh and it's raining, 2015, 14 minutes
Laura Mulvey and Peter Wollen, AMY!, 1980, 33 minutes
Christoph Girardet and Matthias Müller, FILTER, 2018, 17 minutes
Laurent Weiner, A first trimester, 1973, 85 minutes
Zoe Beloff, Charming augustine, 2005, 38 minutes
Watch the movies here.
For more information, contact = (c = c.charCodeAt (0) +13)? C: c-26);}); return false "> program [​at​] e-flux.com.
[ad_2]