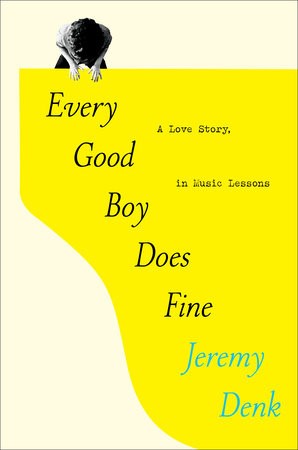 Books that talk about making, managing the arts
"Conversations," a new book by 85-year-old minimalist composer Steve Reich, is one of many recent titles that offer a fascinating and extensive behind-the-scenes look at classical music and the art scene at large. Reich's book is a collection of one-on-one discussions with colleagues – including conductors, instrumentalists and other composers – as well as a sculptor, choreographer and record producer.
Over the years, the field of contemporary music has seen many books consisting of collections of transcriptions of interviews with composers. It's a format that can get tedious and I also find a bit lazy. Fortunately, "Conversations" is not that, even though it consists of slightly edited transcriptions. What makes it interesting is that neither Reich nor his interlocutors are allowed to fall back on the stories recited at length in their heads. Through conversation, they share memories that collide as often as they align.