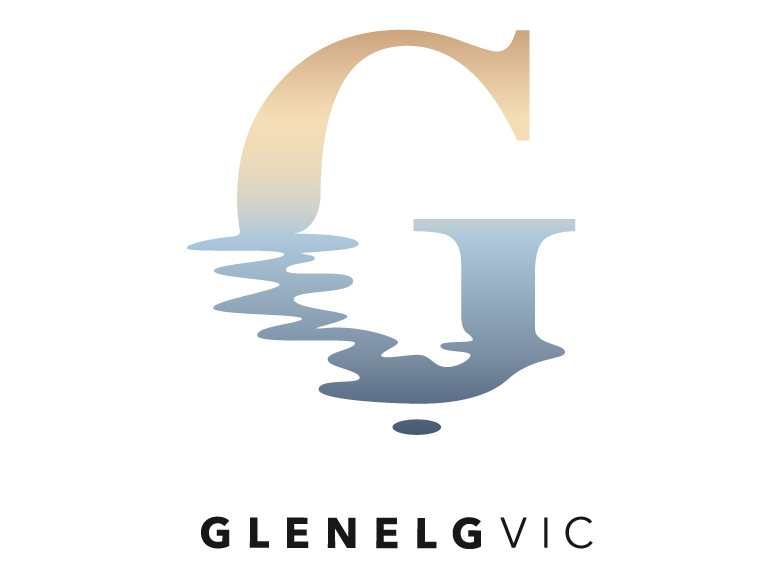 Collections Management Coordinator – Job posting
Collections Management Coordinator (full-time)
$82,977.26 – $90,105.62 Annual gross + retirement pension + 4 weeks annual leave + flexible work arrangements
Our Values| The respect | Integrity | Team work | Service Excellence |Innovation
About the role
Glenelg Shire Council has an exciting opportunity for a Collections Management Co-ordinator to unlock the unique historical treasures (some of national significance) from the council's cultural collection.
Based on the Portland coast, southwest of Victoria, this key position will be responsible for coordinating the management, preservation and engagement of the Glenelg Shire Council's cultural collection.
We are looking for someone with a positive attitude, who is preferably a college graduate with diverse experience and skills, who has high-level communication skills and the ability to engage with the community.
The successful candidate will be self-motivated, with a strong passion for local history and care of collections and committed to delivering high quality service and results.
Reporting to the Arts and Culture Manager, the Collections Management Coordinator will be responsible for:
help establish a clear identity and vision for the Collection

coordinate the daily maintenance, documentation, digitization, development, storage and exhibition of the Collection

collection community engagement
Why Glenelg Shire Council?
Glenelg Shire is renowned for its landscapes which include the Budj Bim National Heritage Landscape, vast beaches, scenic and rugged coastline with great national parks. We acknowledge and respect the traditional owners of the region, the Gunditjimara, Bunganditj and Jarwadjali peoples.
As an equal opportunity employer, the council welcomes applications from all members of our community and those from outside the region. The Glenelg Shire Council is committed to providing an inclusive and safe working environment that embraces everyone's diverse backgrounds and experiences. The Council prides itself on being a child-safe organization and is committed to the well-being of children and young people, as well as all of our employees.
The Council is committed to ongoing professional development, training and investment in our employees. We provide opportunities to work flexibly, balancing your work goals with your life goals. We offer a wide range of staff benefits, including discounted gym memberships, MAV health insurance and a wellness program.
If you would like the opportunity to live and work in one of Australia's most attractive sea/tree changing communities whilst working in a contemporary, digital, high performing and stimulating environment, then Glenelg Shire Council has a job opportunity for you.
To be successful, you will have:-
Relevant tertiary level qualification and demonstrated experience in collection management or less formal qualification and substantial experience in collection management/cataloguing/record keeping.

Demonstrated knowledge of contemporary museum practices, particularly as they relate to issues of interpretation, management, cataloging and conservation.

Demonstrated experience in a wide range of development and delivery projects in the areas of collections management in a museum/gallery.

Excellent verbal and written communication skills, including writing reports and submissions, strategic planning and program evaluation.

High level organizational, liaison and stakeholder engagement skills working with volunteers and community groups.

Proficiency in the software used within the Council, in particular Microsoft Office 365 and specialized collections cataloging software.

Satisfactory police check and verification of current work with children.

Victorian Government COVID-19 Vaccination Mandate for Authorized Workers.
The successful candidate will appreciate;
Professional development and continuing education

A supportive and friendly team environment

Career development opportunities

Active social club

Positive work/life balance

Culture based on values

MAV Corporate Health Insurance

Wellness initiatives including discounted gym membership

Salary sacrifice options; retirement pension, vehicle rental, etc.
Application Instructions:
To apply for this position, please follow the link to download the job description and complete the online application form including your CV and a brief cover letter demonstrating your suitability for the position.
The Council is an equal opportunity employer and celebrates diversity in the workplace.
Pre-employment requirements:
All positions are subject to continuous satisfactory National Police vetting, child labor vetting, alcohol and other drug testing and the Victorian Government's COVID-19 vaccination mandate for workers allowed.