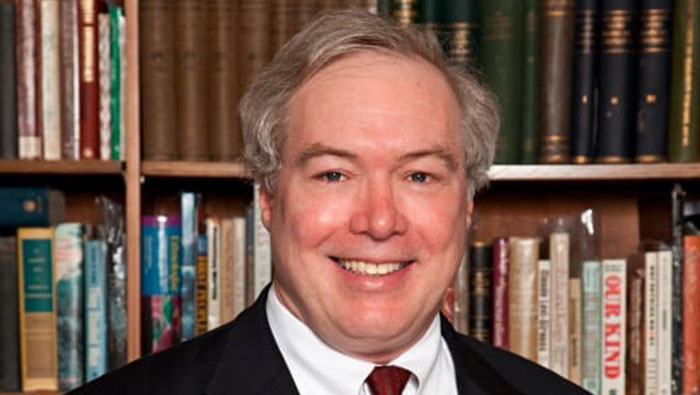 Conferences on museum management for professionals, student launch
Muscat: The National Museum has launched a series of six lectures on Museum Management in the 21st Century for Omani museum professionals and students.
The lectures, from July 27 to the end of 2021, are delivered in cooperation with the Smithsonian Institution; the largest museum and research complex in the world and the most important cultural center in the United States.
The lectures will be supervised by Dr Paul Michael Taylor, anthropologist, curator of Asian, European and Middle Eastern cultures and director of the Asian Cultural History Program at the Smithsonian National Museum of Natural History.
Dr Taylor will lead and familiarize a team of experts with new museum research techniques and ideas for advancing cultural studies in museums and historic sites.
This initiative, launched by the U.S. Embassy in Oman, focuses on visitor management, exhibit development, cultural heritage preservation and virtual exhibits.
The U.S. Embassy has provided similar training opportunities by sending specialists from the National Museum, the National Records and Archives Authority (NRAA), and the Department of Heritage and Culture (formerly) to the United States for the 'International Visitor Leadership Program (IVLP) for several weeks.
Recently, with support from the U.S. Embassy, ​​the National Museum restored a photo album containing images of historical significance, including the earliest known photo of Muttrah, Fort Al Rustaq, Jabreen Castle, and the Beehive tombs.
The 88-page album contains significant photos of the First US Consul in Oman and illustrates the long historical ties between the United States and Oman.
The album restoration was one of only three projects in the Middle East to receive a grant from the U.S. Ambassadors Fund for Cultural Preservation in 2019. The technical committee recognized the project "Oman: Restoration of 19th century photographs from the National Museum 'collection of a field of valuable international proposals.