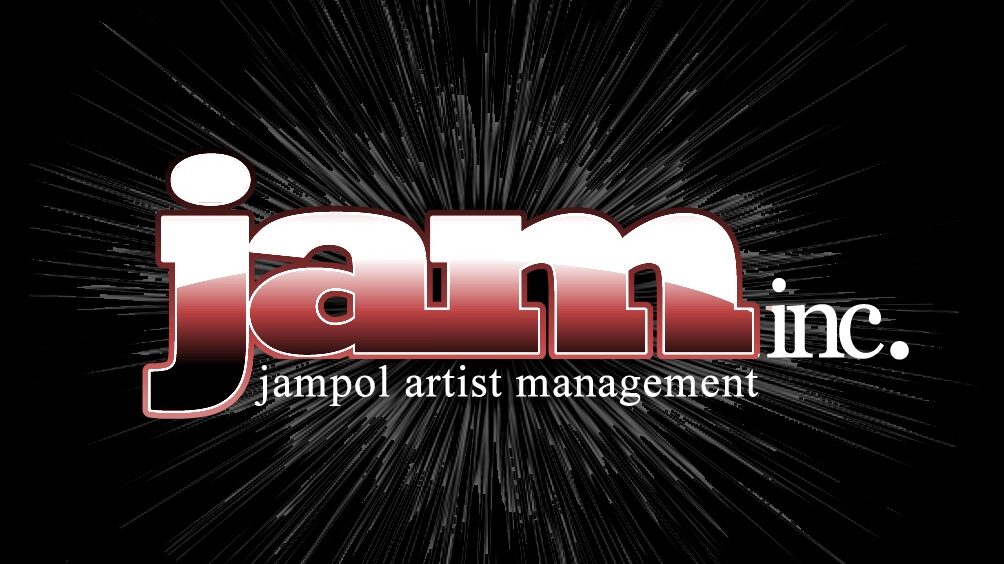 Jampol Artist Management – Executive Assistant/Office Manager (USA)
COMPANY NAME: JAMPOL ARTIST MANAGEMENT, INC.
LOCATION: WEST HOLLYWOOD, CA
POSITION: EXECUTIVE ASSISTANT/ OFFICE MANAGER (Full Time)
SALARY: COMPETITIVE
---
Jampol Artist Management, Inc. manages legends such as The Doors, Janis Joplin, Jim Morrison, George Clinton, Juan Gabriel, John Lee Hooker, Mama Cass, Charlie Parker, Jefferson Airplane, Jefferson Starship and many more. JAM Inc.'s work on behalf of past clients includes records, editions, feature films and documentaries; global apparel retail and licensing campaigns; powerful uses in film, television and other media; innovative use of social media; stage productions, museum exhibits, books and more. Know more about us : www.wemanagelegends.com
---
High level job description
This is an incredible opportunity to work in a dynamic, forward-thinking and innovative non-hierarchical organization. The Executive Assistant/Office Manager is responsible for scheduling meetings, handling incoming phone calls, connecting calls, greeting customers and visitors, planning travel, expenses, managing records and performing other general office clerk duties and errands. This post is the platform within our co. to learn how to be, and from whom we recruit, future managers.
---
Detailed Job Description/Responsibilities
Manage and oversee daily office operations for the company and the CEO.
Manage calendars, schedule meetings, organize conference calls and coordinate team meetings.
Coordinate, book and manage staff travel.
Submit, track and maintain travel and entertainment expenses.
Plan, coordinate and execute national and international meetings/conferences/special events onsite and offsite.
Manage all incoming calls and other communications. Including connecting calls with high-level executives around the world.
Interact daily with our customers and third parties.
Perform general office clerk duties. Responsible for interviewing and supervising interns.
Organize and supervise the UCLA class that the CEO teaches (12 weeks each year).
Organize and maintain the common areas of the office.
Personal assistant functions for the CEO of the company.
Manage all incoming parcels/mails.
You will handle highly sensitive and confidential information with the highest level of discretion.
---
Required Skills/Abilities
Proactive "self-starter" who takes the initiative to get involved in all aspects of the business, with exceptional organizational, administrative and follow-up skills.
Detail-oriented, able to multi-task on a regular basis and work in a fast-paced team environment.
Ability to think creatively, plan and execute both the details and the big picture. Proactive and agile problem solver who enjoys working collaboratively.
Awareness of deadlines and ability to prioritize workload.
Ability to orchestrate and manage multiple meetings, projects, vendors, etc. which overlap.
Ability to communicate information in a clear, concise and professional manner, both in writing and orally.
Warm personality with strong communication skills.
Minimum of 3 years of equivalent experience, college degree preferred.
Excellent computer and Microsoft Office skills including Outlook, Word, Excel, PowerPoint, etc. The desktop all runs on Apple computers.
Good knowledge of the music and entertainment industry.
Must have a car with a valid driver's license and insurance.