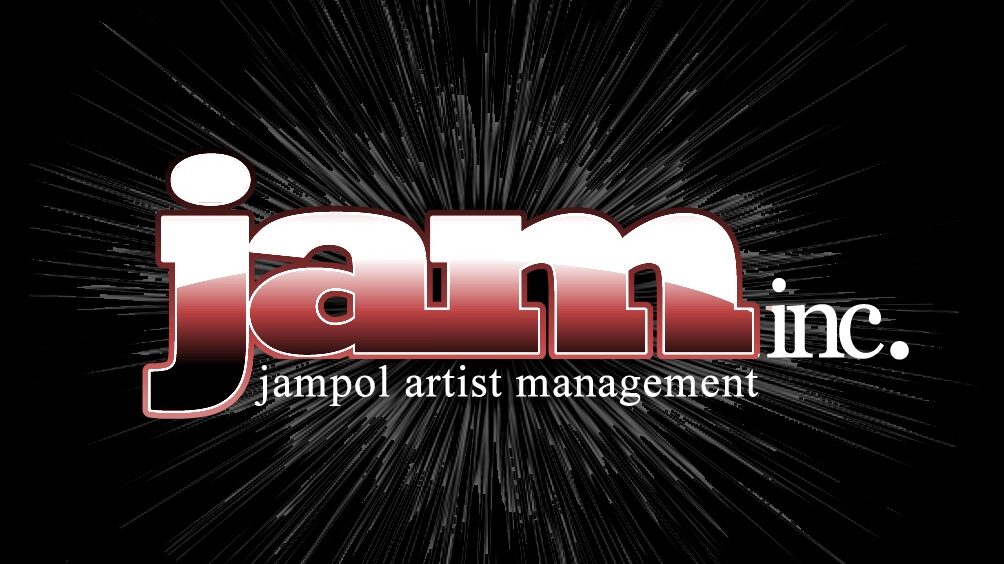 Jampol Artist Management – Manager (United States)
Jampol Artist Management, Inc. manages legends such as The Doors, Janis Joplin, Jim Morrison, George Clinton, Juan Gabriel, John Lee Hooker, Mama Cass, Charlie Parker, Jefferson Airplane, Jefferson Starship and many more. JAM Inc.'s work on behalf of past clients includes records, editions, feature films and documentaries; global apparel retail and licensing campaigns; powerful uses in film, television and other media; innovative use of social media; stage productions, museum exhibits, books and more.
High level job description:
This is an incredible opportunity to work in a dynamic, forward-thinking and innovative non-hierarchical organization. Reporting to the President and CEO, you will work with several clients.
You will have experience with global artist campaigns. You are a very organized, reliable and friendly person, able to anticipate needs, have total discretion and be a natural problem solver. You enjoy being part of a creative team, but follow individual tasks diligently.
You will act as the client's representative in most day-to-day activities, so you are confident to take charge to ensure they run smoothly in a calm and controlled manner.
Responsibilities:
Collaborate with the President and CEO to ensure that all client opportunities are explored and executed according to the client's creative vision
Create innovative ways to interact with existing fans, while building new fans
Effective daily communication and flow of information with client and team, always ensuring confidentiality and discretion
Act as a key point of contact for third parties, filtering information as needed for the president and client
Research and secure creative and business opportunities for clients
Skills/Abilities Required:
5+ years of artist management and/or record label experience
Proactive "self-starter" who takes the initiative to get involved in all aspects of the business, with exceptional organizational, administrative and follow-up skills
Experience of working with high-level people
Detail-oriented, able to multi-task on a regular basis and work in a fast-paced team environment. Ability to think creatively, plan and execute both the details and the big picture. Proactive and agile problem solver
Awareness of deadlines and ability to prioritize workload
Ability to communicate information in a clear, concise and professional manner, both written and verbal
Warm personality with strong communication skills
Good knowledge of the music/entertainment industry