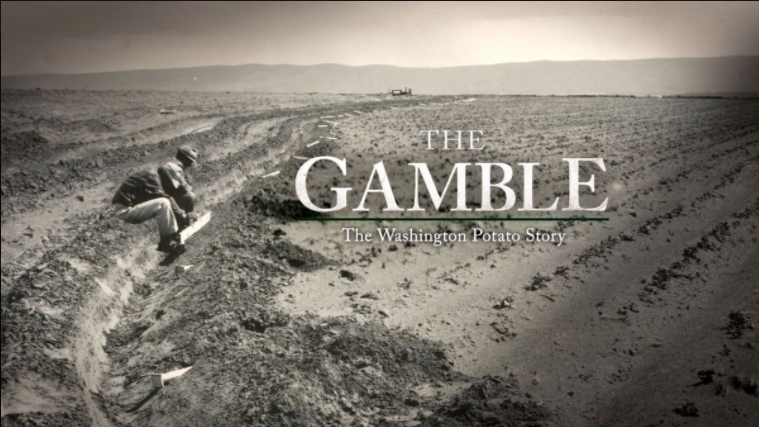 Moses Lake Museum Art Center begins lecture series with The Gamble: The Washington Potato Story | Columbia Basin
MOSES LAKE – The Moses Lake Museum and Art Center has kicked off their fall lecture series with Dave Tanner and their latest film "The Gamble: The Washington Potato Story".
Dave Tanner is the CEO and partner of a digital studio in Spokane that focuses on video production and web development, North by Northwest.
The studio was commissioned by the Washington State Potato Commission to create a documentary about local farmers and the hardships they faced when they moved to east-central Washington with the idea of ​​growing potatoes.
The film is 60 minutes long and features the voices of Emmy award-winning Peter Coyote and local farmers in the Columbia Basin.
"I'm delighted to be here to show the documentary 'The Gamble' to local audiences, because that's where it all started here in Moses Lake with the Washington Potato Commission. They are from all over the state, but I think a lot of them are from that area and much of the story goes about how the water brought the desert to life and made it the apple growing region of most productive land in the world, "says Tanner.
If you missed the screening, you can catch the film airing on Spokane and Seattle PBS stations.
The next event in the museum's fall lecture series is the American Green Berets in Vietnam with Hank Cramer on October 12.
The event starts at 7 p.m. in the auditorium and admission is free.