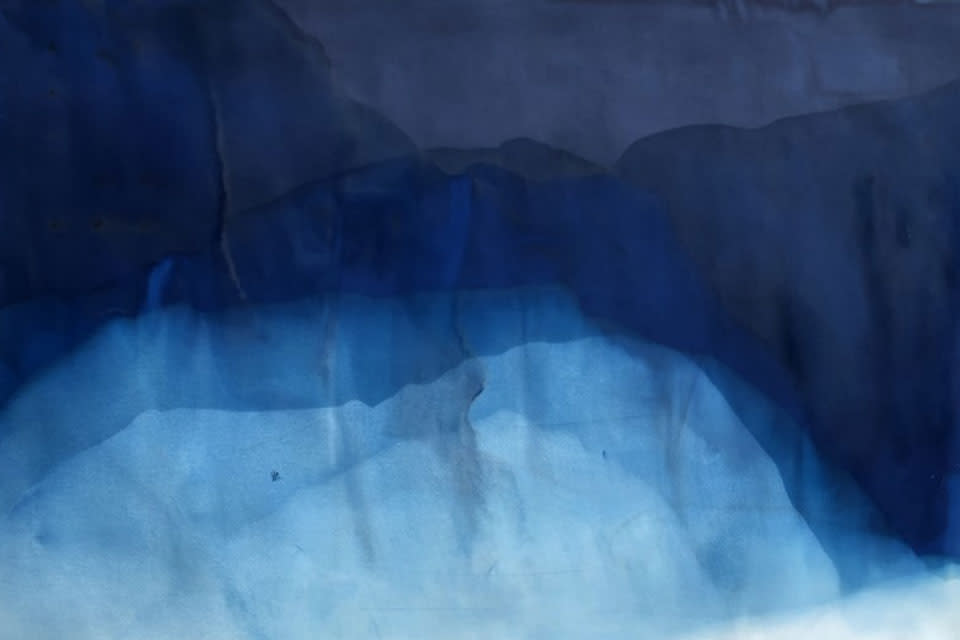 Opening Reception for "Color Code" and "Natural Histories"
Artlink is pleased to present two concurrent solo exhibitions, "Color Code" by Marianetta Porter of Ann Arbor, MI and "Natural Histories" by Erin Patton-McFarren of Fort Wayne, IN.
Color code
In this solo exhibition, Marianetta Porter seeks to correlate historical memory with contemporary African-American life through the language of visual art. In Color Code, Porter investigates the social complexities of race, the vagaries of color, and celebrates the indelible expressions of black life.
"As a mixed media artist, my creative practice is grounded in the study of African American history, culture, and representation. Themes range from ethnography and folklore to visual culture, language and religious traditions. I am particularly interested in how these complex relationships are woven into the fabric of everyday life. -Marianette Porter
Natural stories
This solo exhibition by Erin Patton-McFarren is a marking of time and place, informed by the piercing markers of loss and healing. It is a performative process in collaboration with natural elements and rooted in meditation. Cyanotypes shown are made with non-toxic materials that interact with sunlight and bodies of water.
"As I sit and watch the reflections dance across the ever-changing surface, I pick up on the movement of the water on the paper. I watch the sunlight slowly changing color on the paper, changing shapes and my state of being. This work turns into a celebration of life and records all that is beautiful in the present. -Erin Patton-McFarren
These exhibitions will be presented at Artlink from May 5 to June 5, 2022 with an opening reception on Saturday May 7 from 4-7 p.m. and an artist talk that evening at 6 p.m.