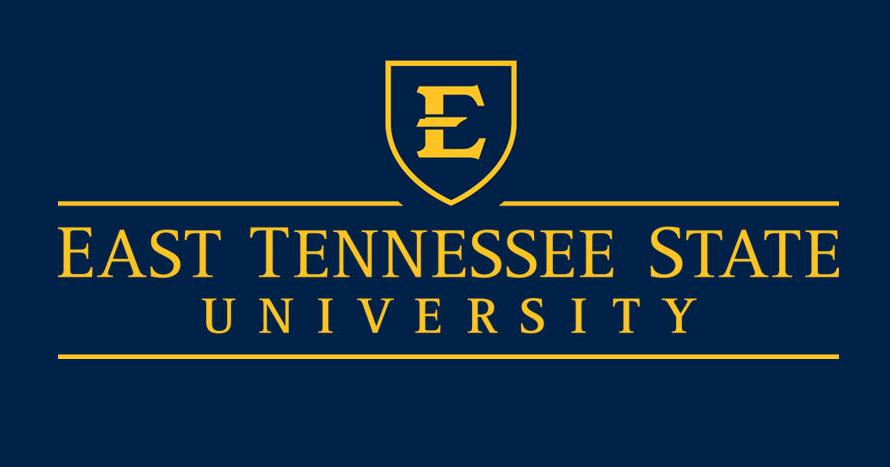 Registration for Hospitality and Tourism Management Certification Now Open | New
Registration is now open for the Hospitality and Tourism Management Certification Program, a partnership with East Tennessee State University's Office of Professional Development and the Northeast Tennessee Tourism Association (NETTA). The certification is a regional first, which has been developed over the past three years.
Classes will take place every Tuesday, from August 16 to November 16. 15, from 6 p.m. to 9 p.m., at Hands On! Discovery Center, located in Gray at the ETSU Museum of Natural History and Gray Fossil Site. Registration is mandatory.
The certification is aimed at anyone wishing to develop their skills and knowledge for their personal and/or professional development. This includes tourism and hospitality professionals who want to hone their skills in management, public relations, current technology and social trends, or graduate students who want to supplement their degree programs with an invaluable skill set.
The program prepares graduates for entry or advanced promotion in a range of management positions in the culinary, food and beverage, hospitality, attractions and tourism sectors.
Tourism in Northeast Tennessee employs approximately 7,000 people and generates over $911 million in direct visitor spending and over $27 million in local sales tax revenue annually.
During the program, students will learn the regional and international facets of hospitality and tourism, with topics ranging from marketing, finance, security, strategy and employee management in local tourism. Students will have access to industry leaders, as well as experienced ETSU faculty and staff.
The Certificate in Hospitality and Tourism Management requires the completion of two six-week sessions offered in the fall semester. Topics will include customer service, employee and event management, public relations, restaurant management, travel laws and regulations, and leadership.
NETTA is a nonprofit travel agency serving Carter, Greene, Hancock, Hawkins, Johnson, Sullivan, Unicoi, and Washington counties, as well as parts of southwestern Virginia.
For class schedule, cost, and registration, visit Online Professional Development Registration or call ETSU's Office of Professional Development at (423) 439-8025.